Join my e-Club
*Please note your e-mail address will not be shared with any organizations, companies etc. This is only for CharGolf.com.
Welcome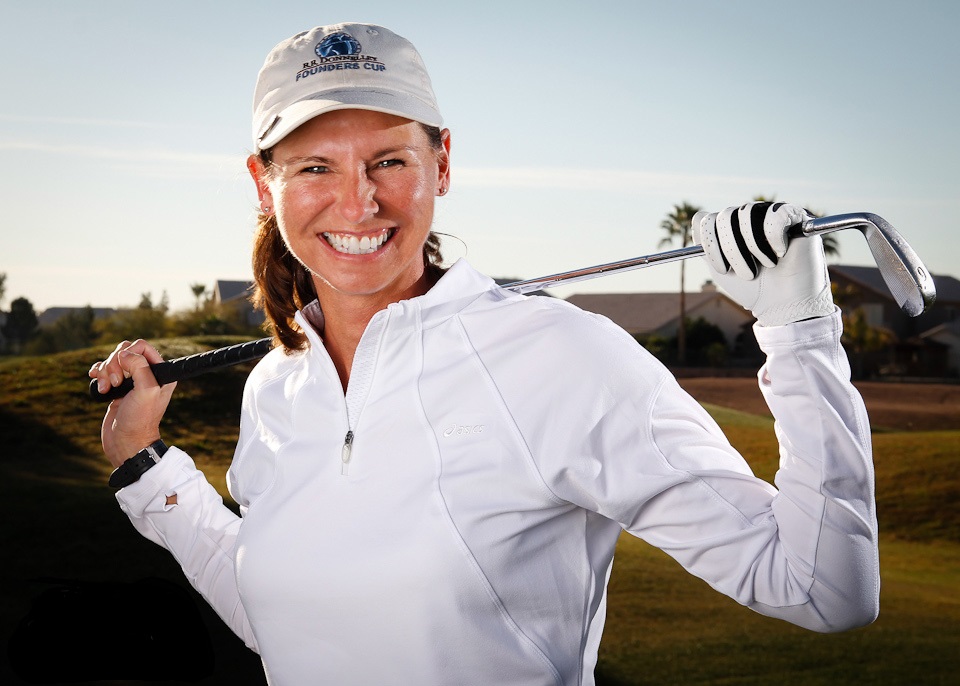 Welcome to my website! My passion is helping others enrich their lives through golf and every lesson is designed especially for you. It would be a privilege to help you get more enjoyment from the game of golf.
I teach both juniors and adults with an approach that makes learning golf comfortable, simple and effective whether you are playing for social, business or competitive reasons.
I offer individual & group lessons, ladies clinics and junior programs year round at Springfield Golf Resort in Chandler, AZ. If you'd like to receive news of upcoming programs, please sign up for my e-club on the right. I typically publish programs/clinics and other golf opportunities once a month and your email address will not be shared with anyone else.
Below are the posts from my Facebook page: